Back To Our Services
We are proud to offer the most comprehensive garage door service, which you can find locally and close to your residence. We provide professional repair and replacement for all parts and accessories including the Garage Door Remote Clicker. If you choose to use our installation service, we will program all remote controls for you to ensure proper operation of the whole system. We have the expertise that you are looking for.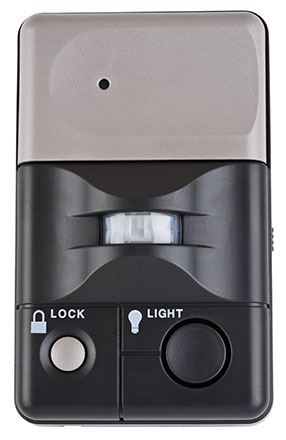 Full Remote Expertise
You certainly know how to perform the basic clicker troubleshooting steps, but if these do not help, you should not hesitate to call us for assistance. We will respond no matter what time of the day it is simply because we have an emergency garage door repair services.
We respond immediately and take it over from there. Our technicians arrive super quickly and resolve the issue in a cost-efficient manner. This is what makes the Garage Door Repair Odessa services highly sought after.
You can rest assured that our garage door remote repair will make your device as good as new. We have a fix for virtually every issue from damaged button to malfunctioning battery contacts. No matter how big or small the problem is we will provide the right solution without wasting your time or your money. If necessary, we are fully capable of providing garage door remote replacement. We offer the best replacement at the best price.
We work with absolutely all types of remotes irrespective of the brand, model or current age. No matter whether you have a universal multi code remote or a Genie Intellicode clicker, we will take perfect care of it. Our extensive expertise is not the only factor which makes our service unique. We use modern equipment based on the latest technology. We have spare clickers to match any requirement and budget. With us, you are in the safest hands.
Contact us via email to obtain more information and an estimate.
Back To Our Services